CROESO I
Ysgol Gynradd Rogiet
Everybody Plays a Part
Pawb yn Chwarae eu Ran
SCHOOL NEWS & CALENDAR
NEWYDDION A CALENDR YSGOL



UPCOMING EVENTS
DIGWYDDIADAU I DDOD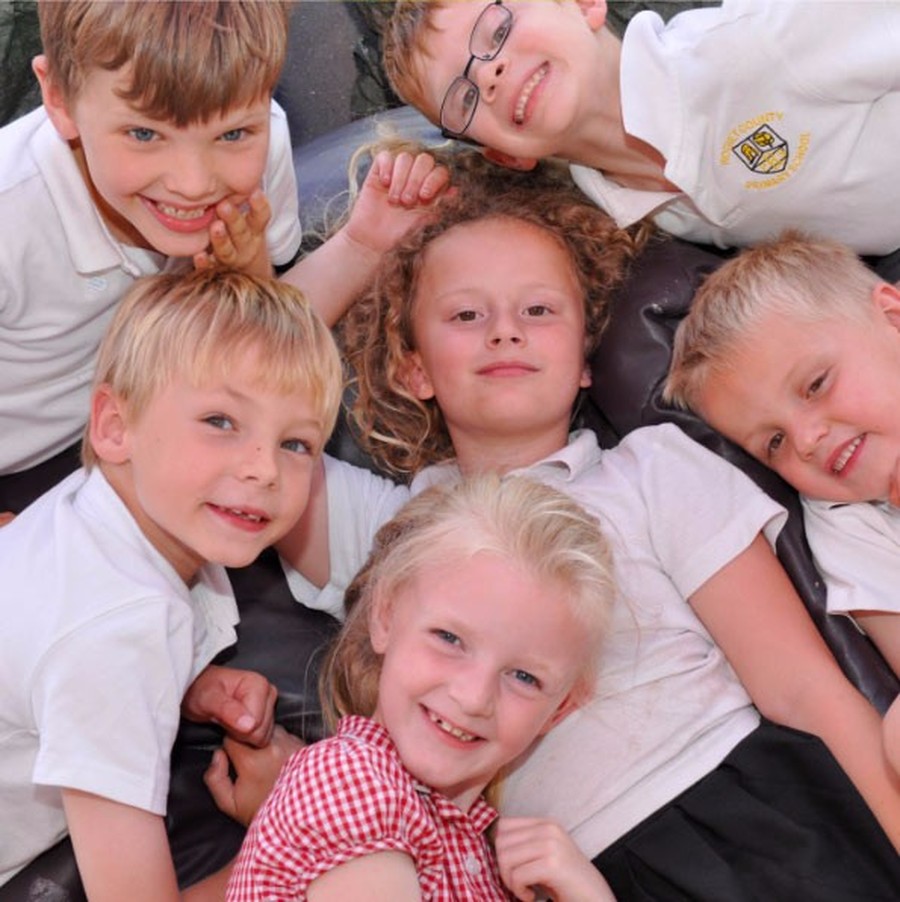 Latest School Events
Last Day of Summer Term

21

Jul

2017
RogietPrimary @RogietPrimary
20 Jul RT @ChepstowHub: Minecraft is coming to Chepstow Hub! https://t.co/E7k7bQzVzp
20 Jul Mrs Rosato and her Reception team would like to thank the parents for attending their Pirate afternoon and the generous gifts! Diolch!
20 Jul Here are most of our 100% attendance award pupils! Llongyfarchiadau bawb! #attendancematters https://t.co/orL8LguNDg
20 Jul Mrs. James and the Year 1 team would like to thank all of the parents for such a lovely surprise and fabulous gifts! Much appreciated!
CONTACT DETAILS
MANYLION CYSWLLT
Address:
Station Road,
Rogiet,
Monmouthshire
NP26 3SD
Phone number:
01291 420348
Email address:
rogietprimary@monmouthshire.gov.uk
All photographs provided by www.colorfoto.co.uk